Javascript must be enabled to continue!
Selection
Ahru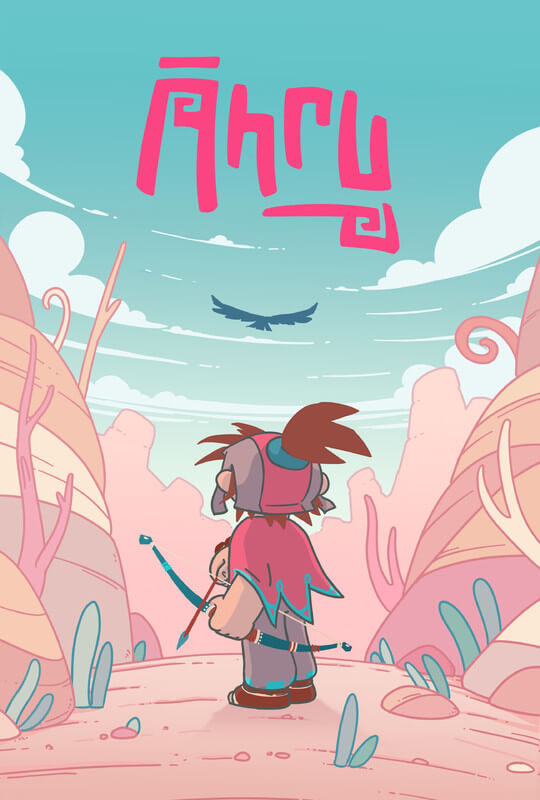 Screening:
Professional Competition 4
Argentina 2023
Duration: 04:25
Directed: Leandro Esteban Martinez
Stories tell of a Desert Guardian called Ahru, a secret master that can take on the form of many animals. Anyone brave enough to confront him will learn the secrets of his Art. But first she will need to hunt him down.
Back