Javascript must be enabled to continue!
Selection
Stuffing Up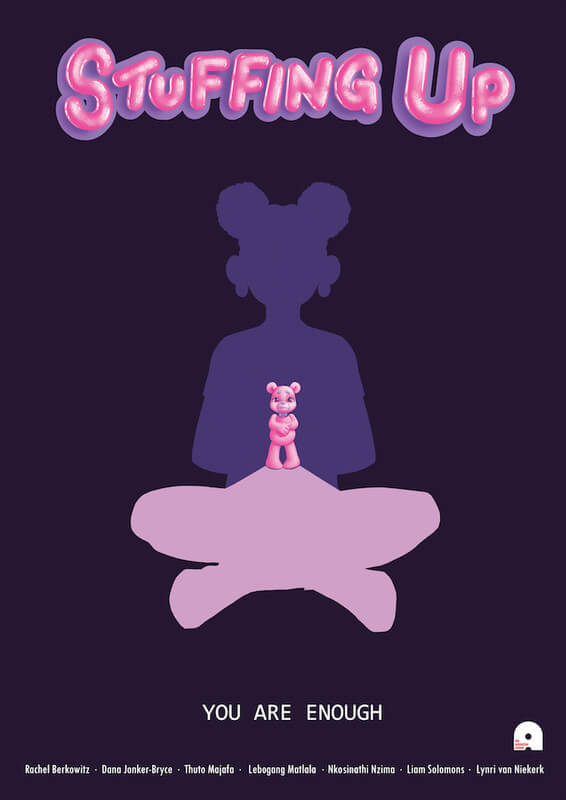 Screening:
Student Competition 5
South Africa 2022
Duration: 02:33
Directed: Rachel Berkowitz
Screenplay: Rachel Berkowitz
Production: The Animation School College
A teddy attempts to lose her roundness after being rejected by her weight-obsessed owner. After her original attempts of exercising her belly away prove fruitless, she takes to more drastic measures to take control of her image, purging her stuffing. This causes the teddy to fade away along with her self-confidence.
Back