Javascript must be enabled to continue!
Selection
BEYOND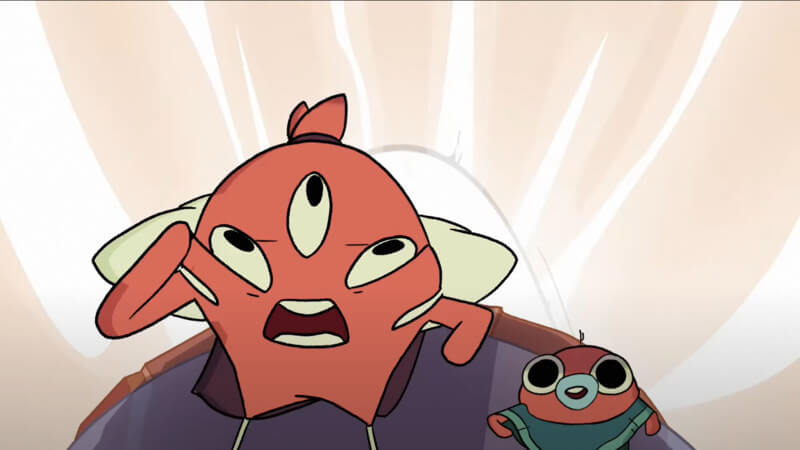 Screening:
Student Competition 5
France 2022
Duration: 05:45
Directed: Zephyr MARTIN
On an unknown planet with glacial air, creatures live in a valley surrounded by "luminous cliffs", overhung by an abyssal black sky. The beings go about their business under a greenish light beyond the cliffs. From time to time, a bright white light gently rises on the cliffs. For a moment, the entire planet is illuminated except for the sky, which remains pitch black. But one day, the white light does not go away and their daily life collapses.
Back