Javascript must be enabled to continue!
Selection
DA ETERNAL CATERPILLARS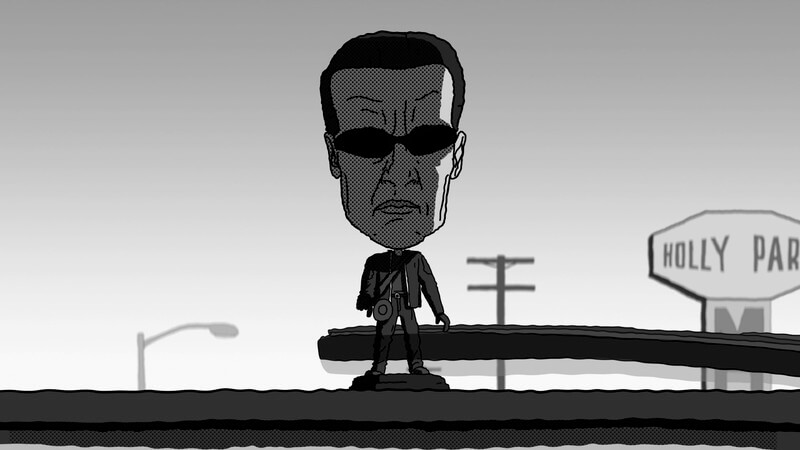 Screening:
Student Competition 5
France 2022
Duration: 05:03
Directed: Abel BOURREAU
Two police officers wondering about life at the bend of a gas station. three Gangsters are preparing to avenge one of their friend killed by a rival gang through a bloody "drive by". A child desperately trying to recover the controller of his console. The story of three groups of individuals which interweave in Compton, the suburb of Los Angeles, known to be one of the most dangerous cities in the United States.
Back