Javascript must be enabled to continue!
Selection
Kukunochi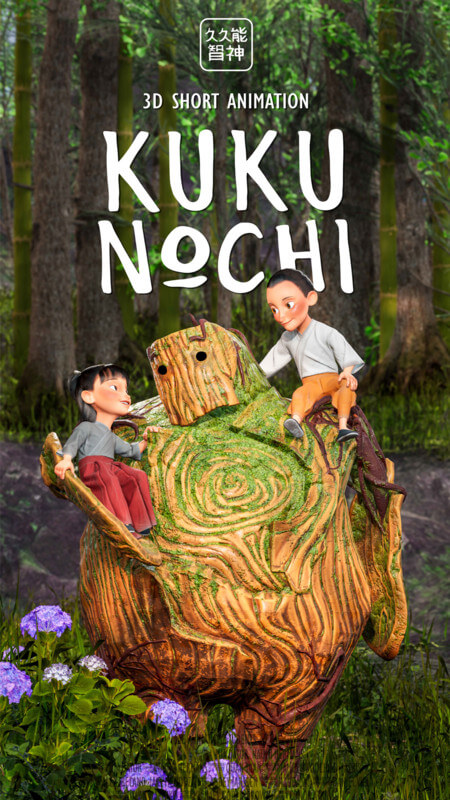 Screening:
Student Competition 5
Australia 2022
Duration: 03:12
Directed: Naomi Hermans, Mia Dator
Screenplay: Michael Gould-Brown
Dialogue Language: English, Japanese
Kukunochi is a 3 minute 3D animation film set within the Edo Period of Japan, depicting the story of a young girl who learns about humility. The short presents a bout between two children, encapsulating their relationship, and how they emotionally evolve after confrontational events with an angered ancient spirit. Using Unreal Engine 5, our team of talented artists have created an endearing fable within a short time span, implementing a proficient studio production pipeline as all assets, environments, and sound are created from scratch.
Back