Javascript must be enabled to continue!
Selection
The Umbrella / Le parapluie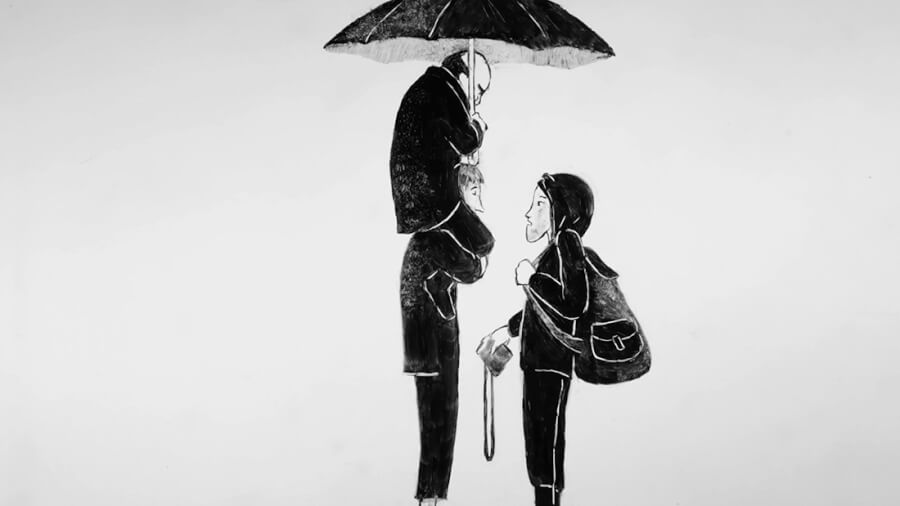 Screening:
Professional Competition 9
France 2022
Duration: 15:30
Directed: Claire Ledru
Screenplay: Claire Ledru, Mino Malan
Production: Luc Camilli
Dialogue Language: French
Incessant rain erodes the earth, its matter collapses, nothing remains of the landscape except a long field and narrow pillars rising against an immense sky. On one of these islands, a survivor stands motionless, clinging to his umbrella, his only weapon against the deluge. It is in the narrow confines of this tiny stage that individuals will be forced to live one on top of the other.
Back