Javascript must be enabled to continue!
Selection
Violation / انتهاك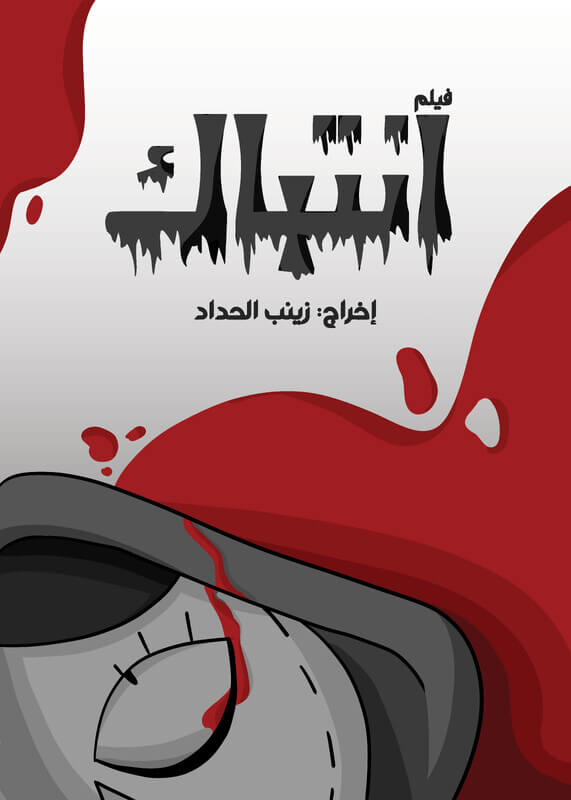 Screening:
Student Competition 5
Egypt 2023
Duration: 02:55
Directed: Zeinab Ahmed Elhadad
Screenplay: Zeinab Ahmed Elhadad
Dialogue Language: Arabic
"Violation" is an Egyptian animated short film, And a graduation project. The film discusses an important societal issue, usually rooted in Egyptian society, especially in countryside, which is "female genital mutilations", in a short animated film, in which the viewer goes through the journey of pain and psychological conflict, resulting from this assault and violation. The film revolves around a girl and her doll, in the Egyptian countryside, who embarks on an adventure full of horror. The girl enters a strange world, full of deformed dolls, and the person responsible for that is a woman, wearing black clothes and golden jewelry – a midwife – then the child finds herself in the future, specifically on her wedding day, and she sees herself as a Scary lady. crying in her wedding dress, then is seen by the lady, who takes her doll. In the end, the child wakes up, only to discover that she was having a horrible nightmare, only to find out that the midwife is right there in her room, about to carry out what she was working on with the dolls in the dream, but this time in real life.
Back