Javascript must be enabled to continue!
Selection
Before / Dati
Honorary Mention - International Student Short Animation- Jury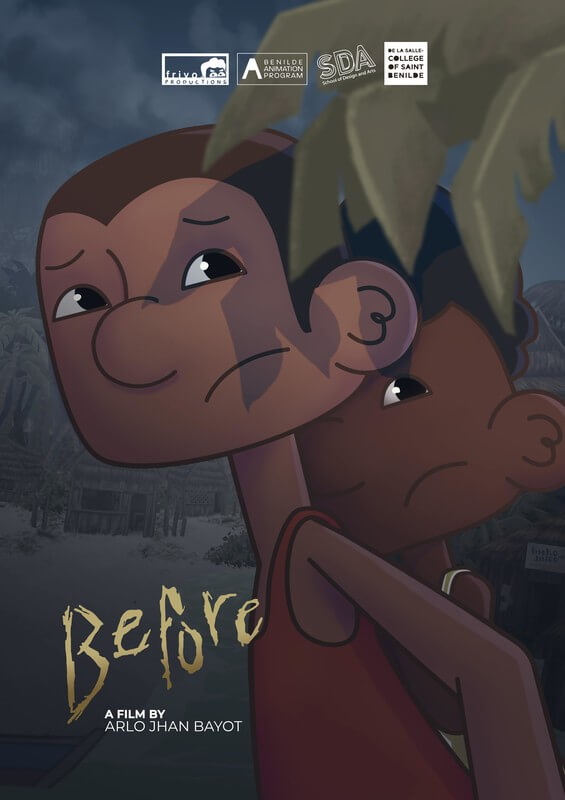 Screening:
Student Competition 5
Philippines 2022
Duration: 08:25
Directed: Arlo Jhan Bayot
Screenplay: Arlo Jhan Bayot
Dialogue Language: Tagalog
In a hidden paradise somewhere in the Philippines, two brothers share a simple but sufficient life. Things change when an unexpected visitor brings a new-found attention to their island home. With their idyllic island now on the tourism spotlight, they're now forced to cope with the perils of uncontrolled urbanization.
Back