Javascript must be enabled to continue!
Selection
NIRJARA / निर्जरा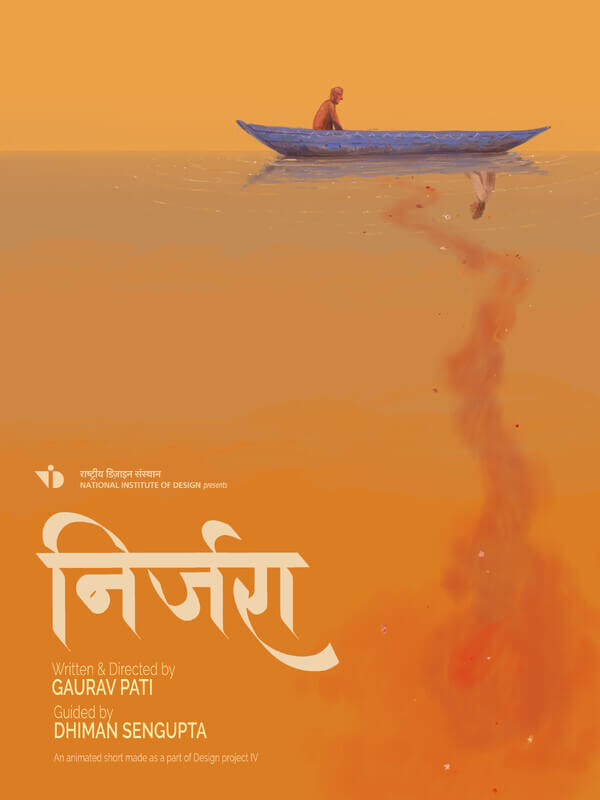 Screening:
Student Competition 3
India 2023
Duration: 07:10
Directed: Gaurav Pati
Screenplay: Gaurav Pati
Dialogue Language: English, Hindi
A short film exploring the hierarchy in religious practices and Indian family structure. Aniket and Venkat two brothers are at the Varanasi ghat to perform the last rites of their deceased mother. Aniket, the younger, has spent his entire life in the shadow of his older brother who is sought as the 'man' after their father. Always ahead of him -even now, as the older son performs the last rite rituals of their mother according to the Hindu tradition. Throughout the film Aniket questions his position as a son and challenges his relationship with his brother.
Back