Javascript must be enabled to continue!
Selection
Olympia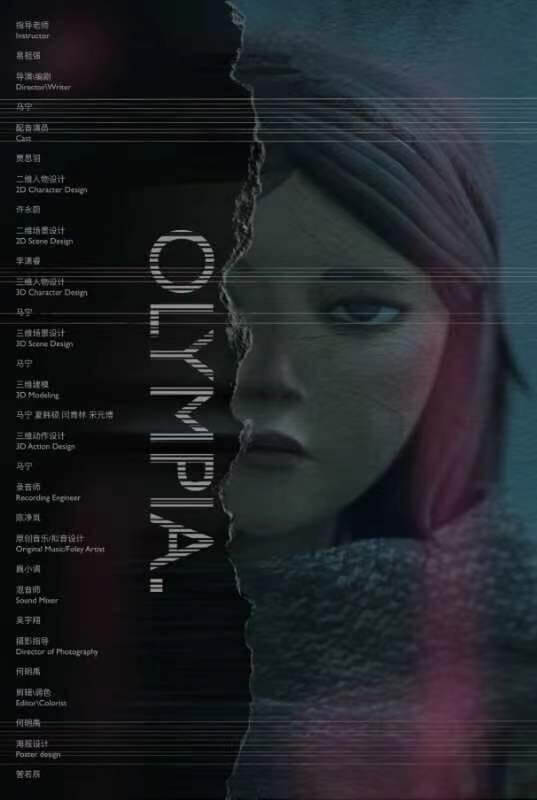 Screening:
Student Competition 3
China 2023
Duration: 05:07
Directed: Ning Ma
Screenplay: Ning Ma
Production: Siteng Yin
Dialogue Language: Modern Greek (1453-)
On the way to attend his father's funeral, the protagonist inadvertently recalls scenes of his childhood father's psychological problems. During these long years, the father's psychological illness quietly had a subtle impact on his daughter. The protagonist became increasingly aware that her growth path was deeply constrained and influenced by her father's mental health. During the days she spent with her father, she often felt anxious, helpless, and sad emotions, which gradually taught her to hide her true emotions. However, during the protagonist's participation in his father's funeral, he seemed to understand that he needed to face and heal his inner wounds in order to truly find himself and embark on his independent life journey.
Back