Javascript must be enabled to continue!
Selection
Being Ten
Honorary Mention - International Professional Short Animation- Jury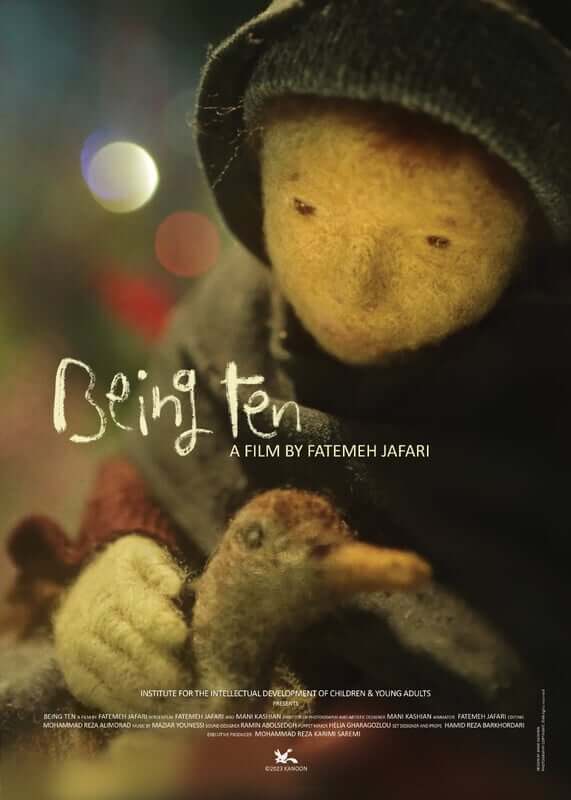 Screening:
Professional Competition 4
Iran 2023
Duration: 18:00
Directed: Fatemeh Jafari
Screenplay: Fatemeh Jafari, Mani Kashian
Production: KANOON - Institute for the Intellectual Development of Children & Young Adults,
Dialogue Language: Persian
A father and his ten-year-old son live in a lonely cottage in the middle of a dense wood. The father, a hunter, spares one of his prizes and brings it home as a present for his son. What, at first, was just a plaything forever will change the young boy's life.
Back