Javascript must be enabled to continue!
Selection
The Lovely Sky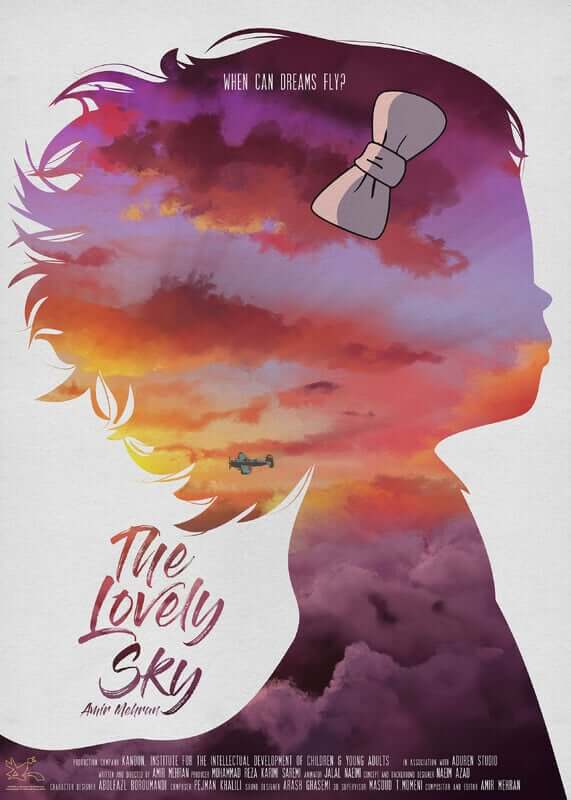 Screening:
Professional Competition 7
Iran 2022
Duration: 14:10
Directed: Amir Mehran
Screenplay: Amir Mehran
Production: Mohammad Reza Karimi Saremi
Dialogue Language: Persian
An impatient fighter pilot bombs cities every day. He returns to his little girl every night after completing his mission. The girl loves to fly, but the father doesn't fulfill his daughter's dream because of the bitter memory of his wife's death. The war is getting closer every day. A day an incident changes their life, forever.
Back