Javascript must be enabled to continue!
Selection
Stuck pages / Les pages collées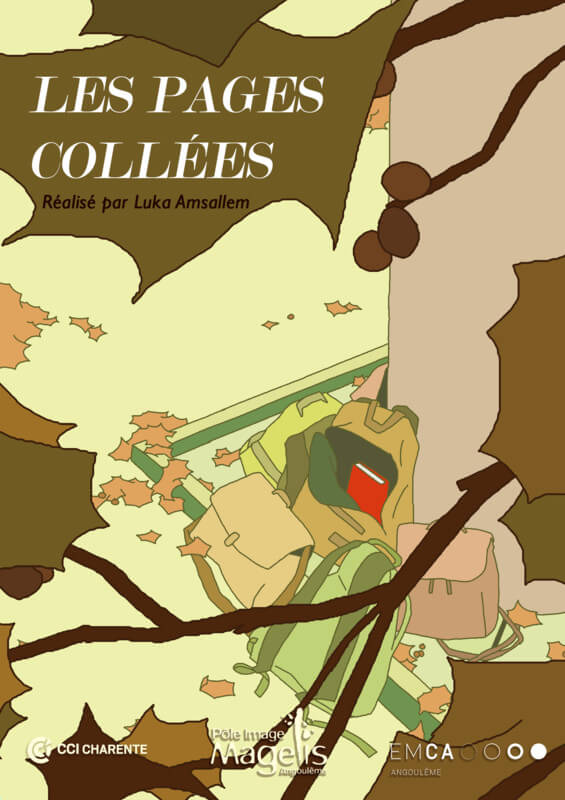 Screening:
Student Competition 3
France 2022
Duration: 09:16
Directed: Luka Amsallem
Dialogue Language: French
Esteban is a restless young teenager. At the beginning of the school year, he falls in love with Margot, the new student. Unlike him, she is discreet and doesn't care about the world. To interest her, he tries to start reading, but it triggers a deep anguish in him.
Back