Javascript must be enabled to continue!
Selection
A Show of Curiosities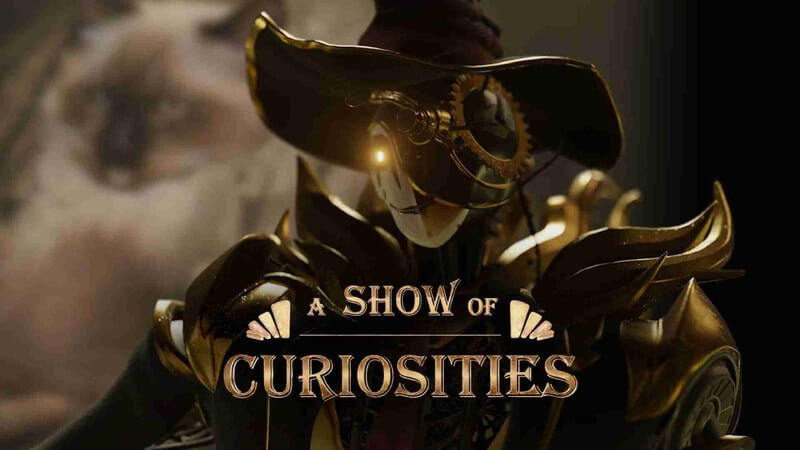 Screening:
Student Competition 2
Germany 2023
Duration: 03:14
Directed: Jan Klingner
Screenplay: Jan Klingner
Production: Franz Rügamer
Dialogue Language: English
Imagine a world of the past, where social media exists (not like today) but is presented in vintage curiosity shows. Would you watch the lovely photos from all over the world - or turn away from pictures, that interrupts your comforts zone. And what will that do to the presented platform?
Back