Javascript must be enabled to continue!
Selection
Read the Signs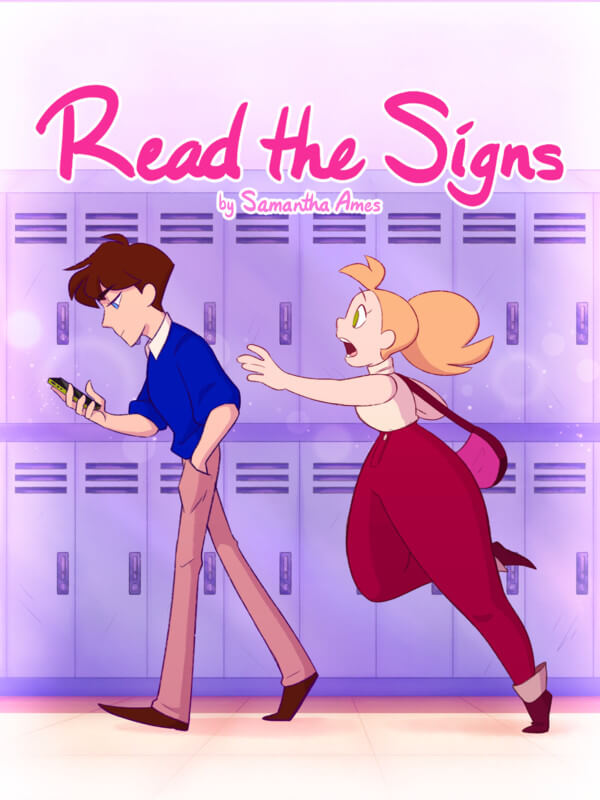 Screening:
Student Competition 2
United States 2022
Duration: 02:26
Directed: Samantha Yvonne Ames
Screenplay: Samantha Yvonne Ames
Production: Samantha Yvonne Ames
Dialogue Language: English
The start of a new school year, a young girl attempts to help an unfamiliar student after he gets shoved by bullies. She is endeared and distracted at first glance, fumbling up her words for a proper introduction. With a newfound determination to befriend this boy, will she even be able to get his attention?
Back