Javascript must be enabled to continue!
Selection
Left Behind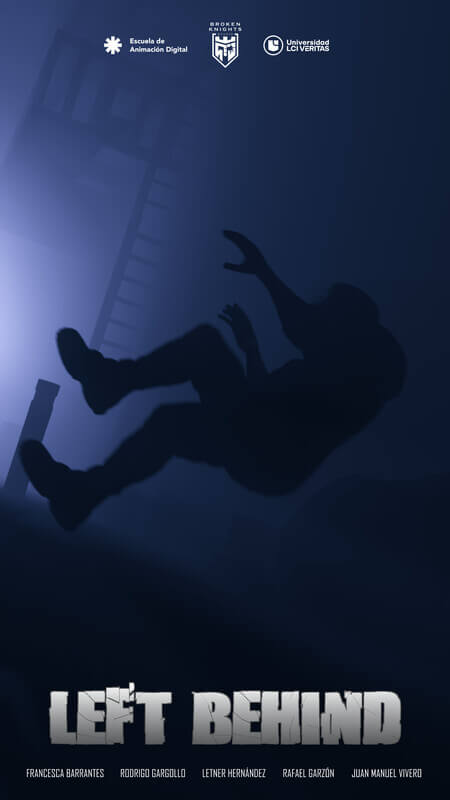 Screening:
Student Competition 2
Costa Rica 2023
Duration: 04:20
Directed: Rodrigo Gargollo, Letner Hernández
Screenplay: Rodrigo Gargollo, Letner Hernández, Francesca Barrantes
Production: Letner Hernández Gómez
Dialogue Language: English
"Left Behind" immerses us in an animated short film with a moving story. Devastated by the loss of his beloved partner, Kya, Leo finds himself swept up in the destructive current of grief. As the abyss of sadness engulfs him, Leo turns to alcohol to escape reality and plunges into isolation. His struggle to overcome his loss leads him to confront the demons within him, we see his harrowing transition as he slowly crumbles, piece by piece, until he is completely broken.
Back