Javascript must be enabled to continue!
Selection
Sunset Singers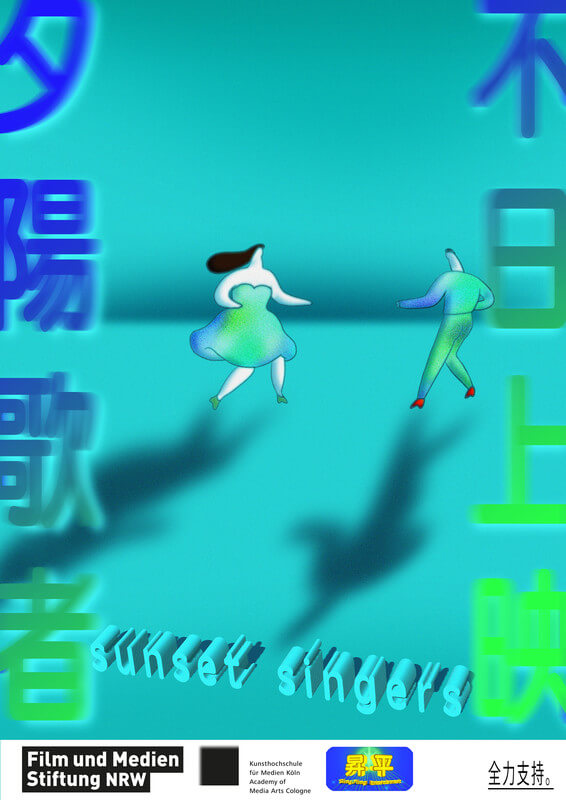 Screening:
Student Competition 3
Germany 2022
Duration: 10:40
Directed: Jessica Poon
Screenplay: Jessica Poon
Production: Kunsthochschule für Medien
Dialogue Language: Yue Chinese (Cantonese)
The retired Hong Kong couple, Long and Sophie, as amateur singers, attend their singing performance separately. Despite social unrest, their performance sets off as usual. While Sophie arrives early at the venue and gets herself prepared, Long is caught up in the subway by an unexpected circumstance. Employing both animation and documented materials obtained during the Anti-extradition Protests 2019, Sunset Singers presents a fictional commentary on the parallel lives of Hong Kong's individuals.
Back