Javascript must be enabled to continue!
Selection
Singularity / 奇点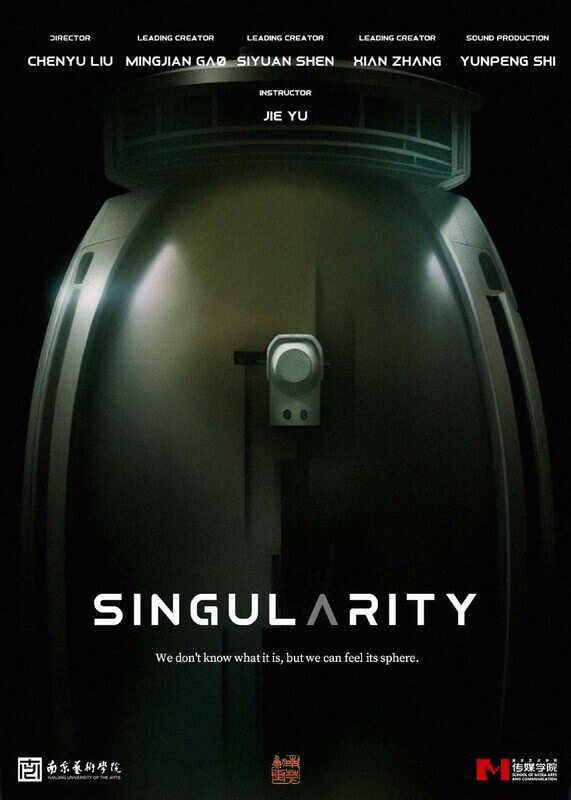 Screening:
Student Competition 2
China 2023
Duration: 07:44
Directed: Chenyu Liu
Screenplay: Chenyu Liu
Dialogue Language: Chinese, English
The story originated from a human experiment. The protagonist, as an artificial human, lands on an unknown planet and begins exploration. Based on the desire to treat artificial humans equally, the protagonist chooses to conceal the facts he discovered. However, the protagonist just had a designed "dream" in the laboratory. Scientists simulated such a rigorous scene just to observe the birth of the "singularity".
Back