Javascript must be enabled to continue!
Selection
Flooding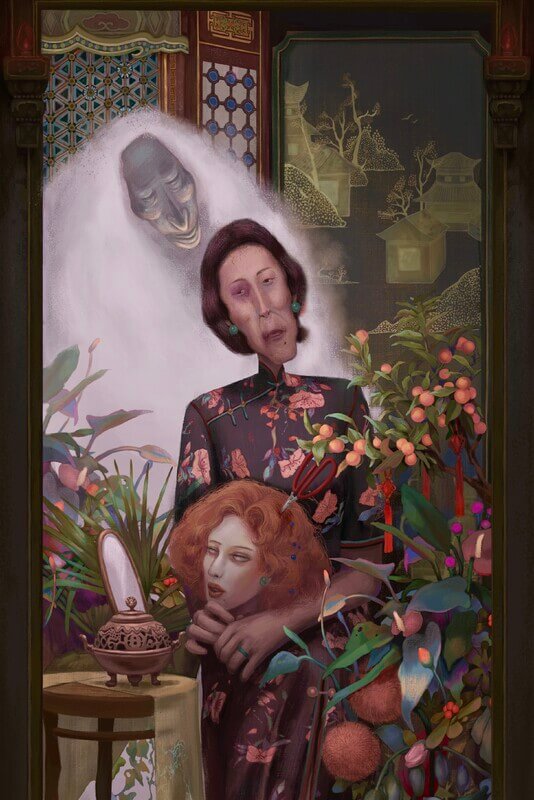 Screening:
Student Competition 2
China 2023
Duration: 04:10
Directed: Yuxi Dai
Screenplay: Yuxi Dai
Dialogue Language: English
"Flooding" is a film that combines 2D digital animation with stop-motion animation using puppets made from shrinking plastic. It tells the story of a middle-aged woman trapped in her memories. In her seemingly exquisite house, she often lives alone, and whenever she starts reminiscing about the past, the house becomes flooded with water. The water in the kitchen at the beginning of the film, as well as the water that eventually submerges the entire house, serves as a metaphor, representing the woman being immersed in her memories of the past. The flashback sequences in the film are depicted using stop-motion animation with a different medium from the present-day scenes. These flashbacks tell the story of the woman's encounter with and marriage to her husband when they were younger. The flashback ends with the man's heartfelt vows, and as the woman opens a window, the story returns to the present. However, at the end of the film, the woman once again falls into her memories. This time, she returns to the happiest moment of her life, where she becomes young again and cuddles in her husband's arms, both eagerly awaiting the birth of a new life. I want to dedicate the entire film to my mother. The set designs throughout the film are inspired by photographs of my childhood home taken by my mother.
Back