Javascript must be enabled to continue!
Selection
Only Natural to Forget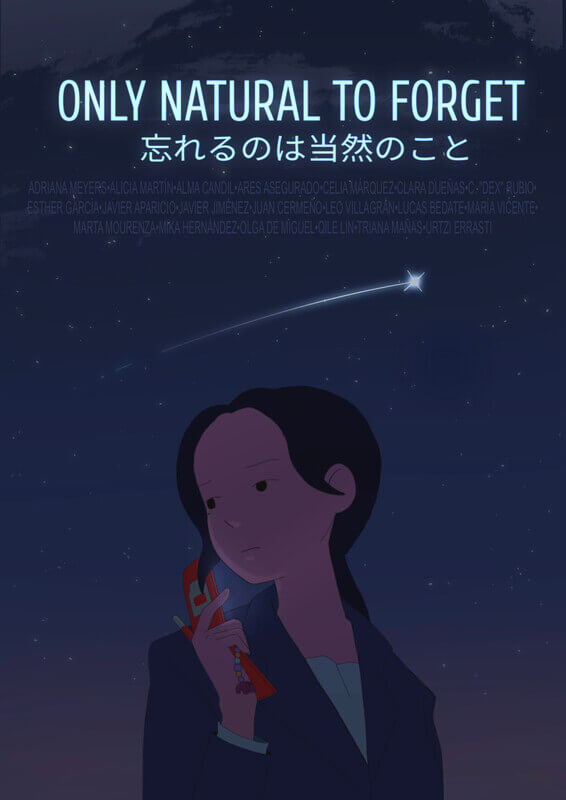 Screening:
Student Competition 2
Spain 2023
Duration: 06:11
Directed: Lucas Bedate Sevila
Screenplay: Leo Gabriel Villagrán Ruiz
Production: Dex C Rubio, Esther García, Adriana Meyers
Dialogue Language: English, Spanish
Frustration. Suffocating and human, lays within us all at some point in our life, even affecting witches. A small glimpse into the life of a young witch that, like all of us, is learning how to live.
Back