Javascript must be enabled to continue!
Selection
Dim and Dimmer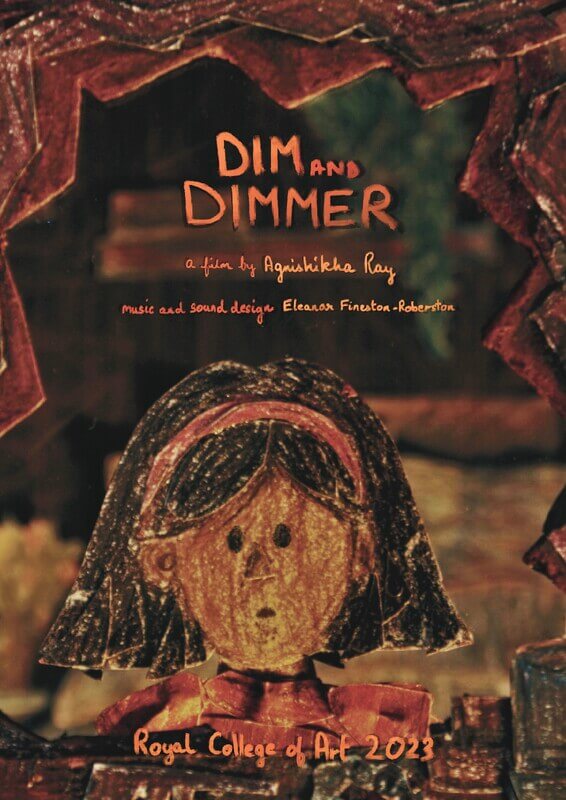 Screening:
Student Competition 2
United Kingdom 2023
Duration: 05:00
Directed: Agnishikha Ray
Dialogue Language: English
Dim and Dimmer is a poetic, mixed media (paper cut out/paint on glass) animation film that revolves around a girl's conversation with fear. Mirror as a metaphor, playfully and poetically translates her exaggerated childhood fear of seeing her "ghostly" reflection in the mirror. Underneath the exaggeration, the film dives into it's root causes - fear of seeing oneself or being seen by others.
Back