Javascript must be enabled to continue!
Selection
Field of actions / Поле действия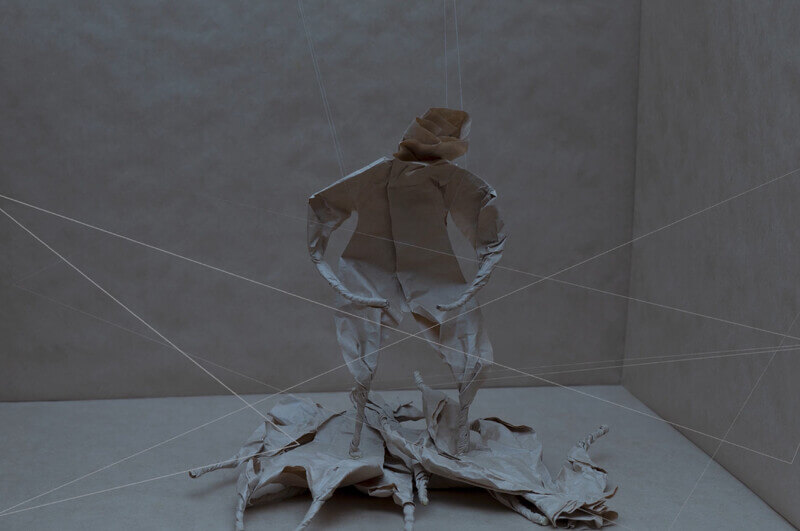 Screening:
Professional Competition 4
Russian Federation 2023
Duration: 06:13
Directed: Anastasiia Liubimova
Dialogue Language: English, Russian
There is a body in an empty room. This enclosed space is the entire world for it - a limitless infinite world. The electrifying pulse of the space, where the body is on display, doesn't allow the body remain still. Wether the room presses in from all directions or the person's presence imposes on space. The body comes into its own when it starts to move, becoming enclosed in this movement. The body awaits something from the space and from itself; it desires to assert its own boundaries. The contour pulsates, defying fixation. The space envelopes the body. The physical sensation of its own fragility makes it resist the environment and boldly fill the space. The body resides within the artificial structures. The space represents our physical interaction with the environment - the interplay between us and the world. Field of actions.
Back