Javascript must be enabled to continue!
Selection
Tunnel Vision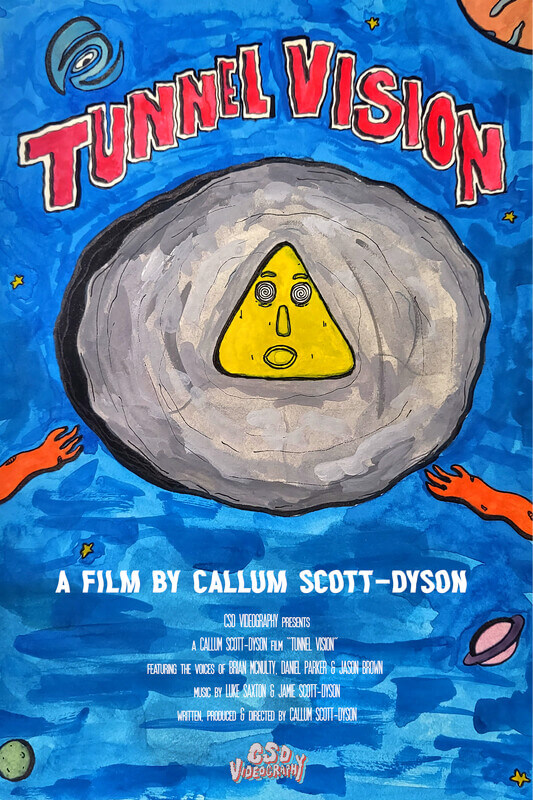 Screening:
Professional Competition 5
United Kingdom 2023
Duration: 11:04
Directed: Callum Scott-Dyson
Screenplay: Callum Scott-Dyson
Production: Callum Scott-Dyson
Dialogue Language: English
WE ARE BRED TO STICK WITH THE PROGRAM // ONE WORKER ENTERED A TUNNEL, AND LEFT WITH THE TRUTH. We are living in the horrors of late stage capitalism. A worker, TM 109, is literally trapped by the daily grind. He sleeps, he eats, he works. When a mysterious tunnel one day opens up in his room, he decides it's time to look within.
Back