Javascript must be enabled to continue!
Selection
The Grandma's Mind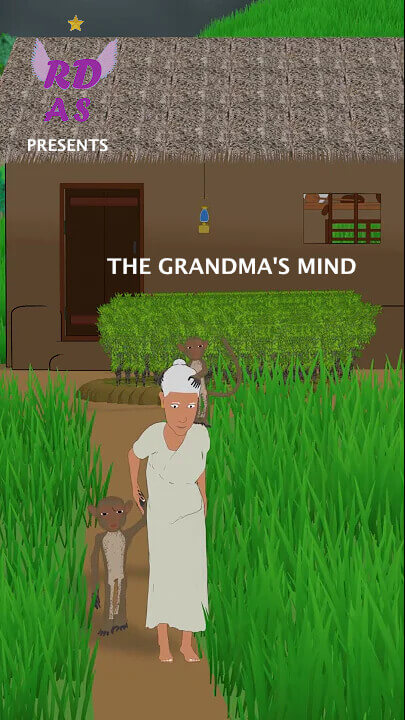 Screening:
Professional Competition 6
India 2023
Duration: 07:50
Directed: Vibin Alex
Screenplay: Vibin Alex
Production: Vibin Alex, Joe Prathap, Anandha Krishnan, Alfi Hussain
Dialogue Language: English
An elderly woman living alone goes to the forest to collect wood. She sees two baby monkeys near their dead mother. She takes them to her house and raises them. One day when she sees a burial of a neighbor in her village, she thinks about what would happen to the baby monkeys after her death. How the decision she takes changes the lives of the baby monkeys forms the rest of the story.
Back