Javascript must be enabled to continue!
Selection
Strange Town (Poli Xeni) / Πόλη Ξένη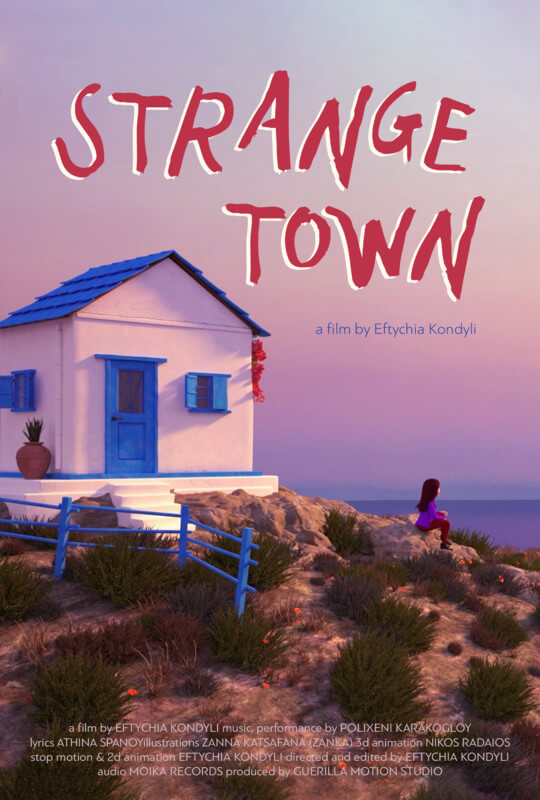 Screening:
Professional Greek Competition
Greece 2023
Duration: 03:22
Directed: EFTYCHIA KONDYLI
Production: Guerilla Motion Studio
Dialogue Language: Modern Greek (1453-)
A childhood memory triggers a girl to embark on a journey of adulthood. A strange town to many, hides roots under the surface. Moments, like punctuation marks, they hold a victory and an embrace.
Back