Javascript must be enabled to continue!
Selection
Soep
Honorary Mention - International Professional Short Animation- Jury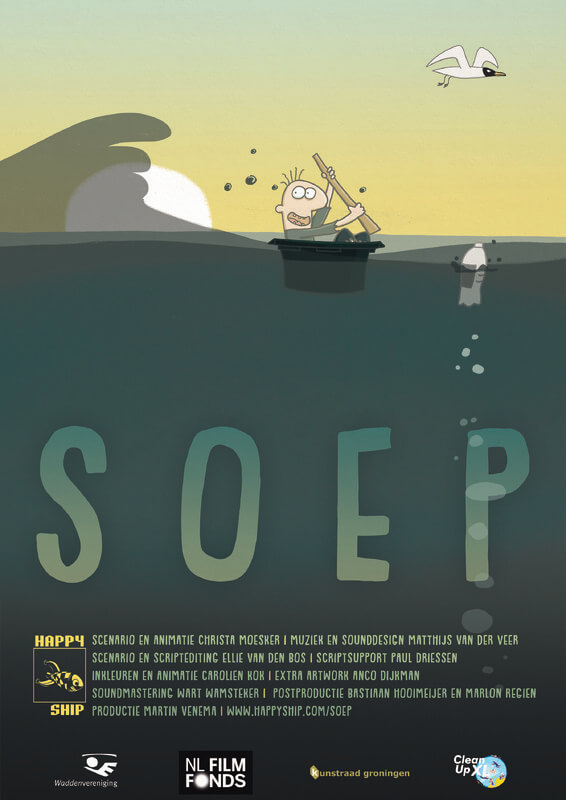 Screening:
Professional Competition 7
Netherlands 2023
Duration: 10:00
Directed: Christa Moesker
Screenplay: Christa Moesker
Production: martin venema
A castaway and the ocean in a confrontational walz. A castaway is trapped on a small sandbank. One day he digs a plastic masonry tub out of the sand and tries to escape the island with it. However, the sea has other plans and takes the castaway on a confrontational excursion.
Back