Javascript must be enabled to continue!
Selection
Apocalypse Dog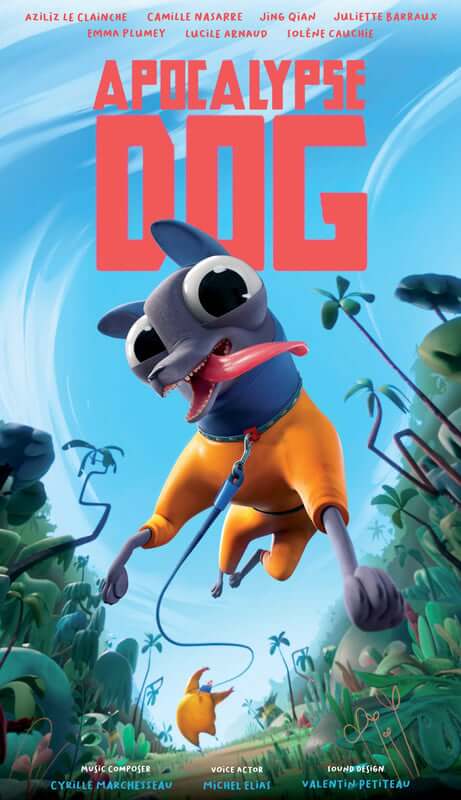 Screening:
Student Competition 7
France 2022
Duration: 07:25
Directed: Aziliz Le Clainche, Camille Nasarre, Jing Qian, Juliette Barraux, Emma Plumey, Lucile Arnaud, Solène Cauchie
Screenplay: Aziliz Le Clainche
Production: Philippe Meis
Dialogue Language: No Dialogue
In a post-apocalyptic universe, Bob and his dog Pasha survive in a wasteland. They are hungry, thirsty and tired. When suddenly, they see a city in the distance!
Back