Javascript must be enabled to continue!
Selection
"Azrar" Animated Short Film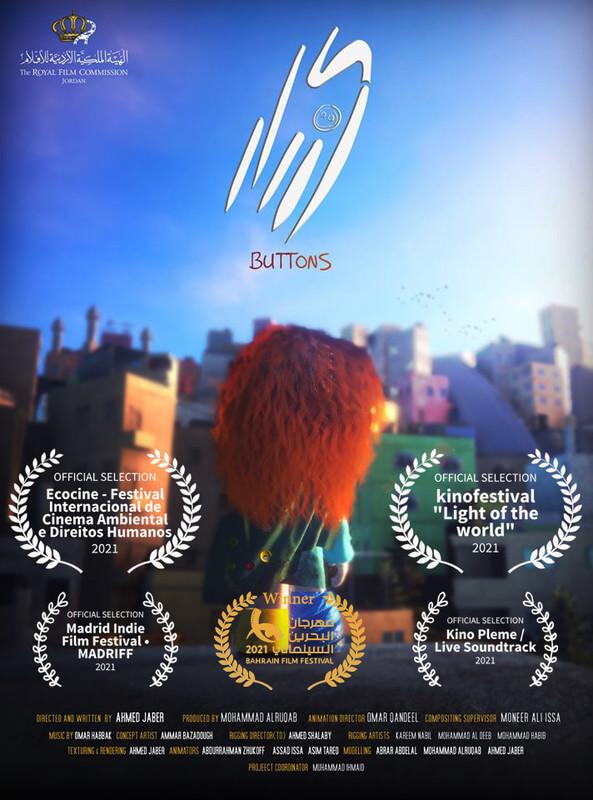 Screening:
Professional Competition 9
Jordan 2021
Duration: 09:00
Directed: Ahmed Jaber
Screenplay: Ahmed Jaber
Production: Muhammed Al ruqab
"Azrar" (Buttons) old Ice cream van wandering through the old alleyways. (Abu al-Abd) A fat man, known to most of the neighborhood's children, he puts a red kufiya on his head. lack of interest, boredom and sadness on his face.
Back