Javascript must be enabled to continue!
Selection
Wampui / Wampoei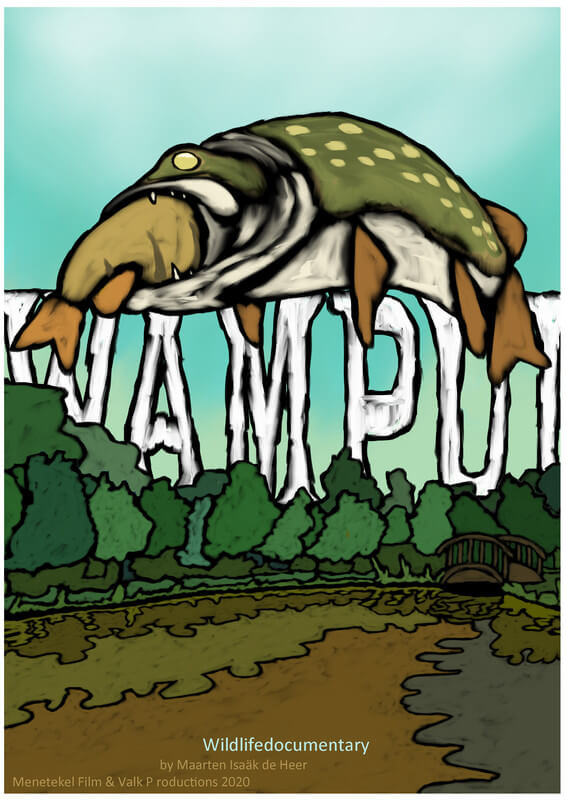 Screening:
Professional Competition 8
Germany 2020
Duration: 17:30
Directed: Maarten Isaäk de Heer
Production: Menetekel Film, Valk Productions
Experimental wildlifedocumentary about the life of a huge pike in a small pond. The concept of Wampui is a merge between Slow TV, wildlifedocumentary and animation. The spoken language is fictional and the subtitles are made by a 4 year old.
Back