Javascript must be enabled to continue!
Selection
Emidoinã - Short Film / Emidoinã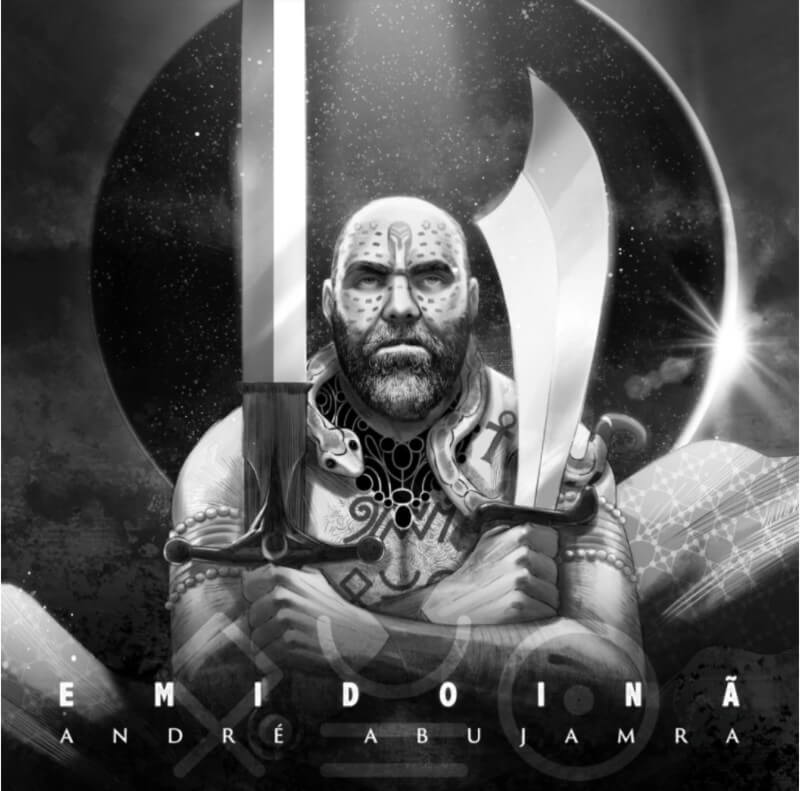 Screening:
Professional Competition 2
Brazil 2021
Duration: 18:52
Directed: Luciano Lagares
Screenplay: André Abujamra, Luciano Lagares
Production: Aguinaldo Rocca
Dialogue Language: Portuguese
Two great moments define a life, the moment of birth and the moment of death. What happens between one and the other is nothing more than oscillations. In this saga, André Abujamra is Iskandar, a character determined to find the lost secret that establishes the link between humanity and nature.
Back