Javascript must be enabled to continue!
Selection
Twinkle Little Star / Bintang Kecil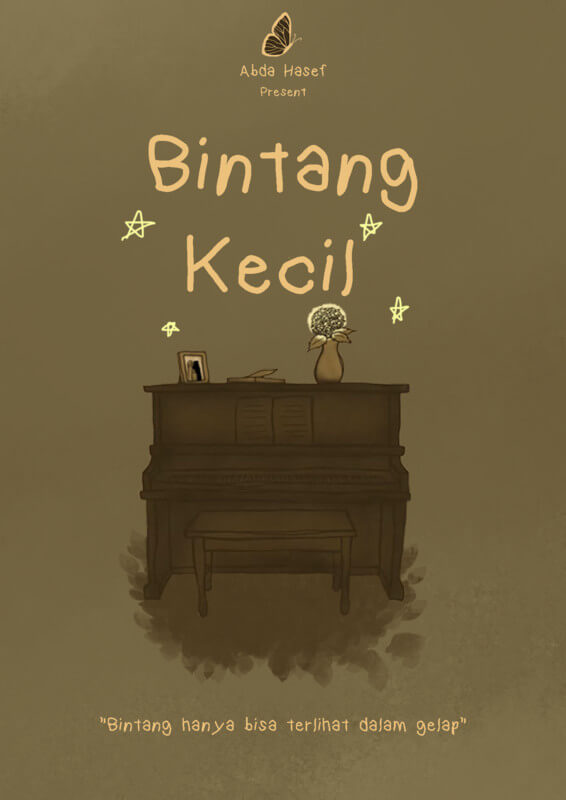 Screening:
Student Competition 3
Indonesia 2022
Duration: 05:54
Directed: Abdu Rahman Hasef
Screenplay: Abdu Rahman Hasef
Production: Abdu Rahman Hasef
Dialogue Language: English, Indonesian
Stars can only be seen in the dark. A child loses his home, darkness surrounds him. However, the parts of his body were glowing, which made him confused. Until one day he met a girl who glowed all over his body. He was curious and that curiosity changed him.
Back