Javascript must be enabled to continue!
Selection
Spectrum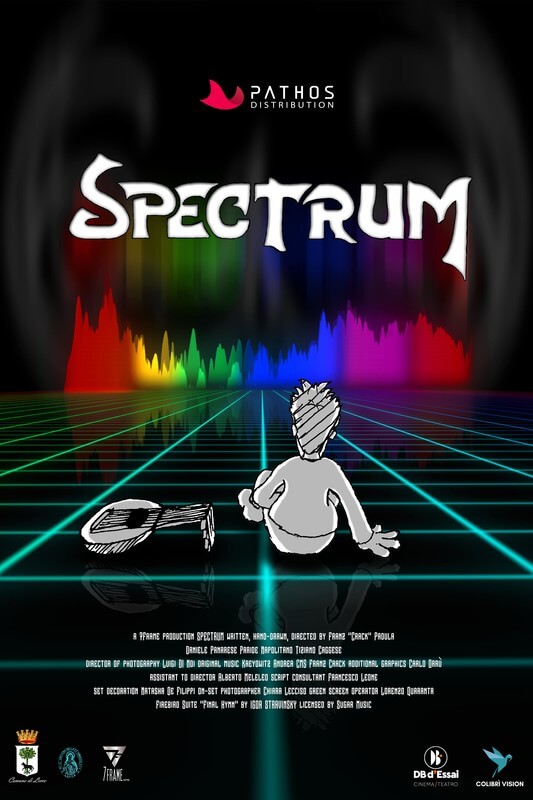 Screening:
Professional Competition 7
Italy
Duration: 12:00
Directed: Franz Padula
Screenplay: Franz Padula
Dialogue Language: Italian
Prippo, a young minstrel, keeps his village together through the magic of his music. Until one day, an infernal curse from another universe strikes him. To save him and the whole village, Prippo's friends must help him to face a battle with unknown and mysterious boundaries.
Back