Javascript must be enabled to continue!
Selection
After Drunkenness / 醉羊补牢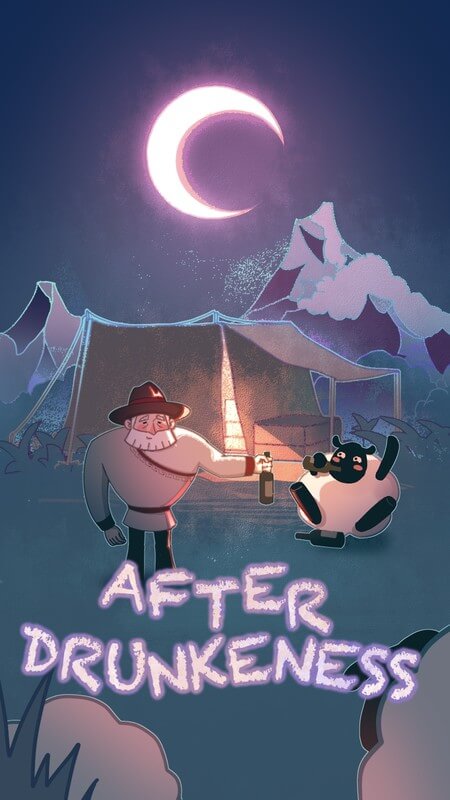 Screening:
Student Competition 7
China 2022
Duration: 03:08
Directed: Jiaxuan Fan
Screenplay: Jiaxuan Fan, Xue Zhang
Production: Shengying of Ai
Dialogue Language: No Dialogue
An alcoholic shepherd fell asleep while drinking. His sheep found the wine bottles, got drunk and died trying to fight with wolves. The shepherd felt deep regret and decided to quit drinking.
Back