Javascript must be enabled to continue!
Selection
Bo and Trash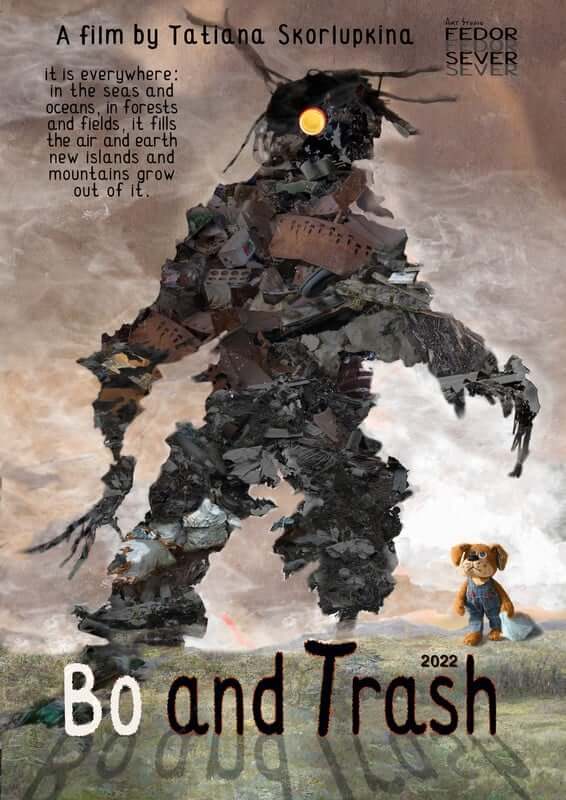 Screening:
Professional Competition 9
Spain 2022
Duration: 11:25
Directed: Tatiana Skorlupkina
Screenplay: Tatiana Skorlupkina
Production: Tatiana Skorlupkina
Dialogue Language: English
Our planet is choking in garbage. That garbage is transforming into a live embodied force that is invading and upsetting the delicate balance of life on Earth. Bo the dog, a brave chemist, invents a magical solution which can overcome this dreadful monster. Risking his life, he sets out to save wild beasts and birds, and they respond by helping him in his quest.
Back