Javascript must be enabled to continue!
Selection
MARONII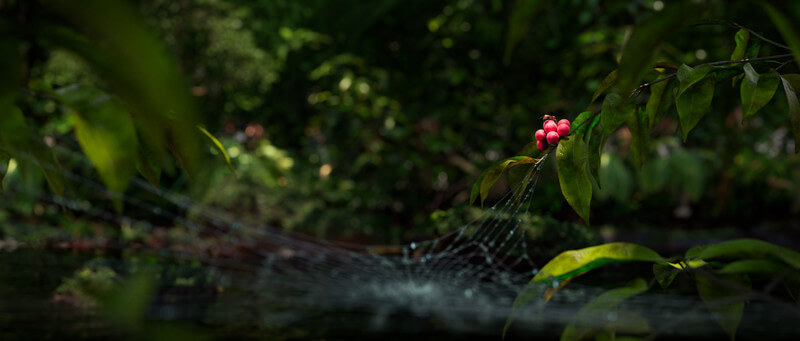 Screening:
Student Competition 7
France 2022
Duration: 04:57
Directed: llonneau Dimitri, Guitet Maxime, Plata Lucas, Nguyen Ngoc Mai, Matuszczak Guilian, Argentieri Flore, Courtel Hugo
In a cove in French Guiana, a young fish disrupts the equilibrium by stealing food. Banished from his shoal, the little fish leaves, looking for more hospitable waters downstream. But danger awaits him, and the little fish's adventure is only beginning !
Back