Javascript must be enabled to continue!
Selection
LA TIELLE SETOISE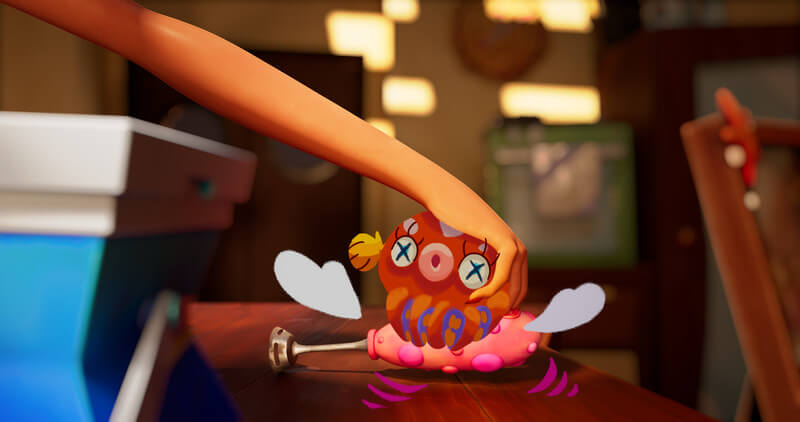 Screening:
Student Competition 7
France 2022
Duration: 03:43
Directed: Lucy Mazars / Aurélien Pascal / Clara Roussel / Thomas Kinowski / Carla Borscia / Amish Jain / Joris Bourgouin
In Sète, in a small restaurant, Viviane the cook prepares a Tielle contest. In the stress of the preparation, she has to deal with the betrayal of her delivery man Jacquie and the rebellion of her main ingredient. A chase starts in the kitchen.
Back