Javascript must be enabled to continue!
Selection
Legacy / Örökrész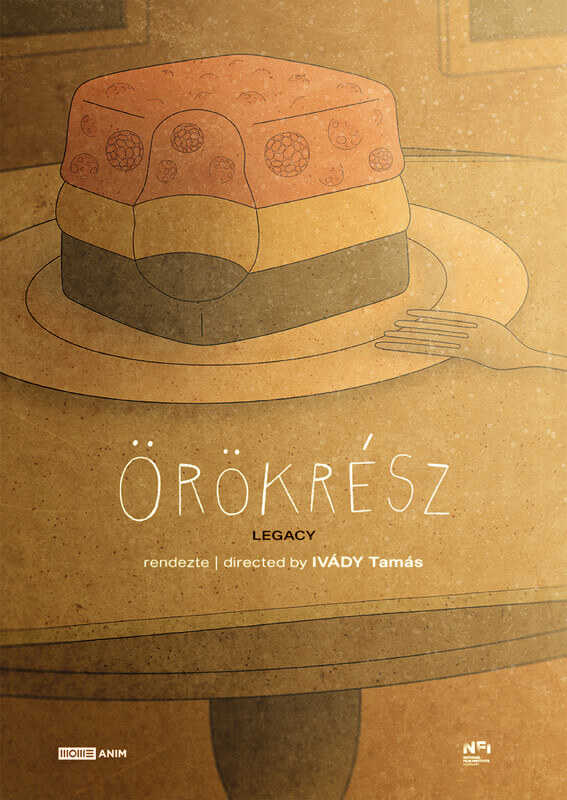 Screening:
Student Competition 6
Hungary 2023
Duration: 09:00
Directed: Tamás Ivády
Screenplay: Tamás Ivády
Production: József Fülöp
Dialogue Language: Hungarian
ENG: A woman has lost her grandmother. The granny's apartment is now lifeless, only a few boxes lie in the living room. But is that really all that is left behind her? HUN: Egy nő elveszíti a nagymamáját. A nagymama lakása immár élettelen, csak pár doboz fekszik a nagyszobában. De vajon tényleg csak ennyi maradt utána?
Back