Javascript must be enabled to continue!
Selection
Proto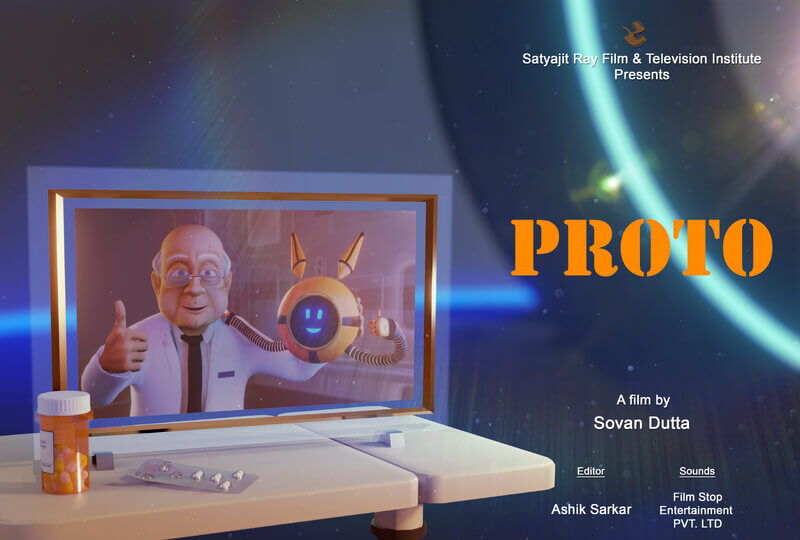 Screening:
Student Competition 8
India 2023
Duration: 10:00
Directed: sovan Dutta
Screenplay: sovan Dutta
Dialogue Language: English
This is a story about a robot and an old man. The robot takes care of the old man in his old age. In order to the betterment of physical abilities of the old man the robot starts to replace the body parts of the old man with artificial one. Gradually the old man also starts enjoying the artificial body parts and turns himself into a robot. The film is fully CGI 3D animation and has 5.1 surround sound designs. Hope viewers will enjoy the film fullest.
Back