Javascript must be enabled to continue!
Selection
Delivery Kitten Unyan / 子猫の配達員うーにゃん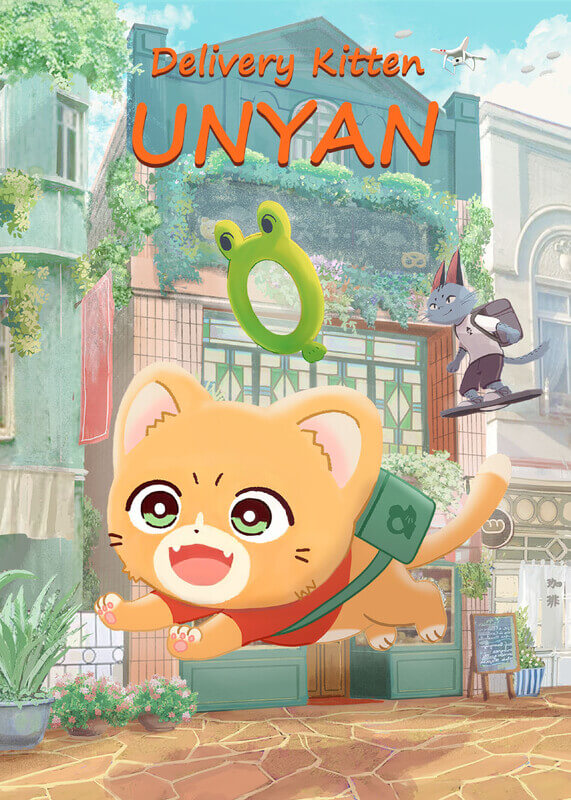 Screening:
Professional Competition 3
Japan 2022
Duration: 07:27
Directed: Kodai Sato
Screenplay: Tomomi Kikawada
Production: Kodai Sato
Dialogue Language: Japanese
Unyan, a kitten from Cat Island, is very excited to be entrusted with delivery work for the first time! On the way to deliver the package, Unyan gets distracted by a soap bubble or makes a detour to pick up some snacks and loses his delivery bag. Unyan searches hard for the bag containing the important delivery item, but will he be able to deliver it safely? This heartwarming story depicts the interaction between a child taking on a new challenge for the first time and an adult watching over him.
Back