Javascript must be enabled to continue!
Selection
For The Last Time Only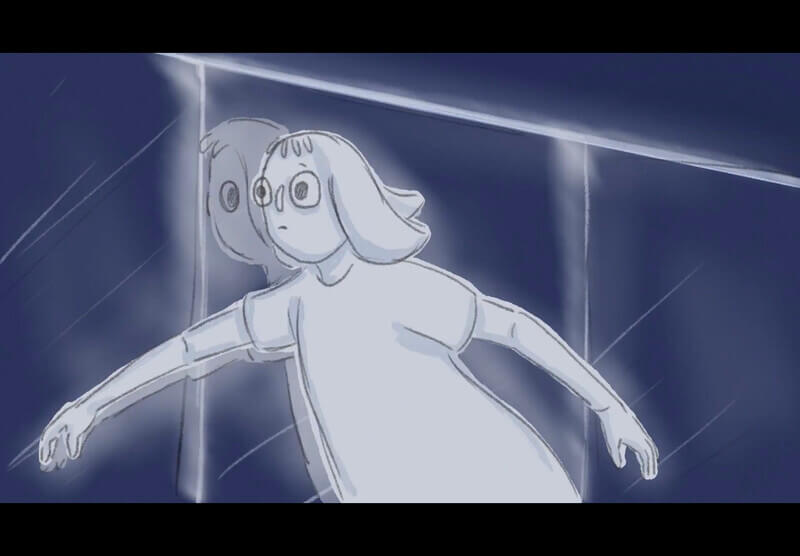 Screening:
Student Competition 6
Turkey 2023
Duration: 03:01
Directed: Selin Toprak
Dialogue Language: English
"For the Last Time Only" is a short film about a young girl traveling inside her own mind. She is trying to find answers to questions in her mind about her grandpa who passed away only recently. We see her recovering from her loss through her thoughts and conscious.
Back