Javascript must be enabled to continue!
Selection
In Curve Notes _ Stream / Apontamentos de Curva _ Correnteza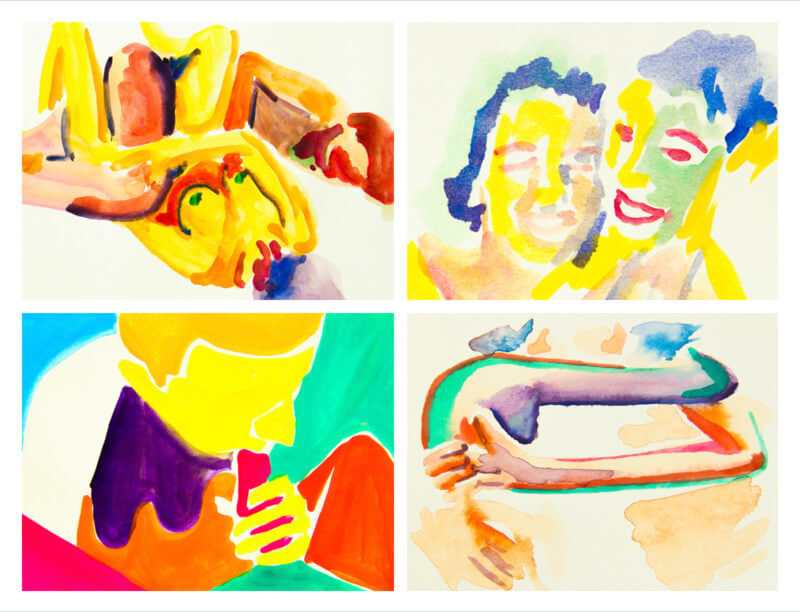 Screening:
Student Competition 4
Portugal 2022
Duration: 06:24
Directed: flavia regaldo
When is the shape displaced? Correnteza explores tensions of the body and desire in its anti-matter, in the blind cuts of its lines and curves, in-between the unsaid, in the intimacy of the pose. A porn animation of watercolour paintings (moving, rather like quicksand paint), Correnteza is built based on videos produced by invitation to participate in the project, through the premise of rethinking the body as a critical space.
Back