Javascript must be enabled to continue!
Selection
Fred and Frankie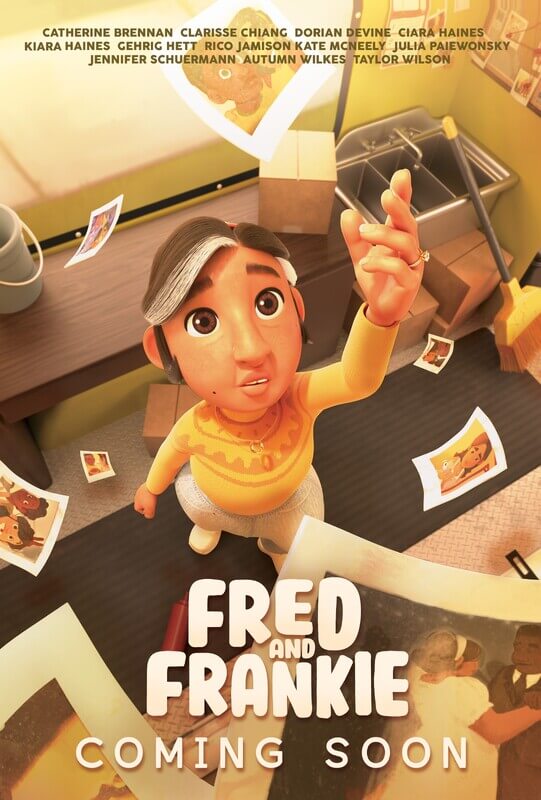 Screening:
Student Competition 4
United States 2023
Duration: 02:48
Directed: Kate McNeely, Jenny Shuermann
Screenplay: Jenny Schuermann
Production: Julia Paiewonsky
Dialogue Language: English
As Frankie, a widowed food truck owner, is preparing her truck for sale, she finds herself drawn into the memories surrounding her. Remembering how she used to share this space with her late husbands Fred pulls her away from her work. She finds herself reliving her memories, feeling her husband there with her, just like when they were young. Frankie realizes despite how hard it has been to be here without him, he never would have wanted her to give up her passion. Her fire is relit, and the truck is her again.
Back