Javascript must be enabled to continue!
Selection
Meet Again (JAEHOE) / 재회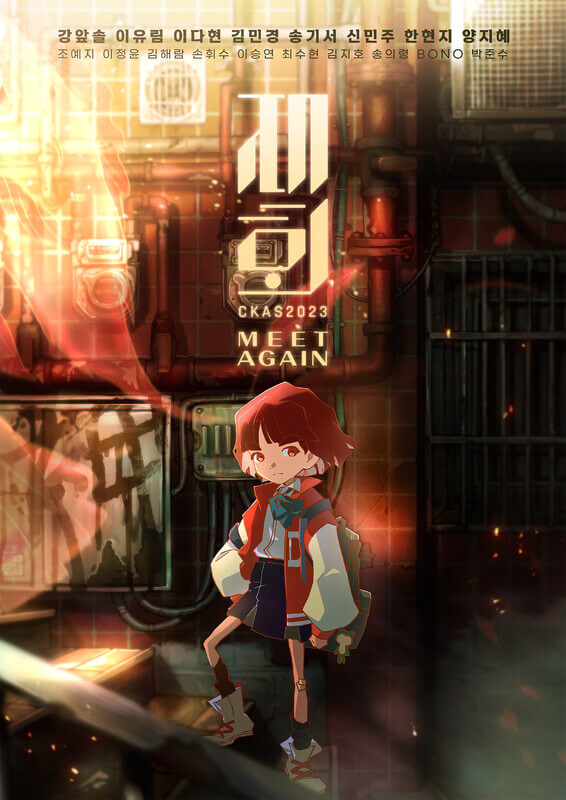 Screening:
Student Competition 4
Korea 2022
Duration: 05:04
Directed: ap-sol KANG
Production: ji-hye YANG
Dialogue Language: Korean
'Hanbyul', a 14-year-old troubled girl lost in adolescence, experiences a strange festival in the middle of the night. 'Hanbyul' runs away from home on her fourteenth birthday because she feels anger against her mom who does not even send a congratulatory text message. She runs for a while and walks into a strange alley. Then, Hanbyul sights a recognizable memory when she encounters a girl who leads a group of monsters in the strange alley.
Back