Javascript must be enabled to continue!
Selection
Reincarnation / 轮回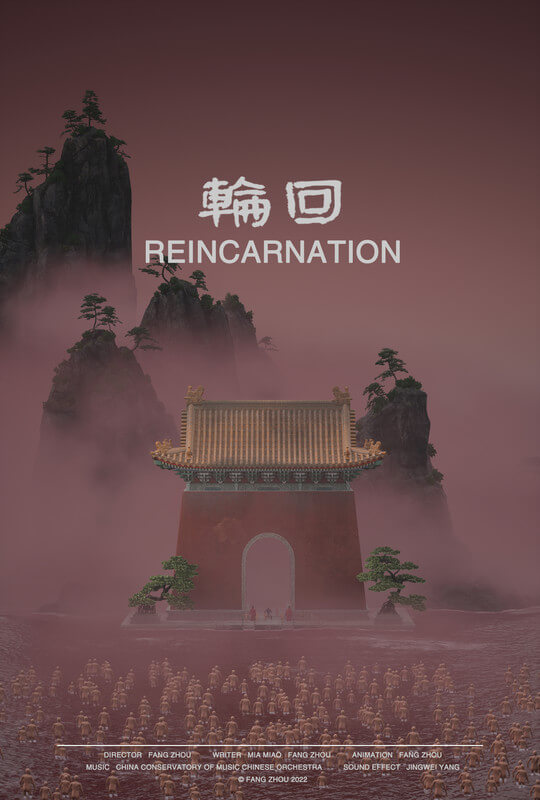 Screening:
Student Competition 4
China 2022
Duration: 04:11
Directed: Fang Zhou
Screenplay: Mia Miao, Fang Zhou
Dialogue Language: English
Since the 20th century, the population of the earth has grown rapidly. After a large number of human beings entered the hell, they felt intolerable to its cruel punishment system. Therefore, they took advantage of the population advantage to gain control in the hell, eliminated the traditional physical punishment mechanism, and established a painless reincarnation mechanism using technology. However, human beings overestimated their ability, and the reincarnation were finally alienated due to human active intervention.
Back