Javascript must be enabled to continue!
Selection
No Substitute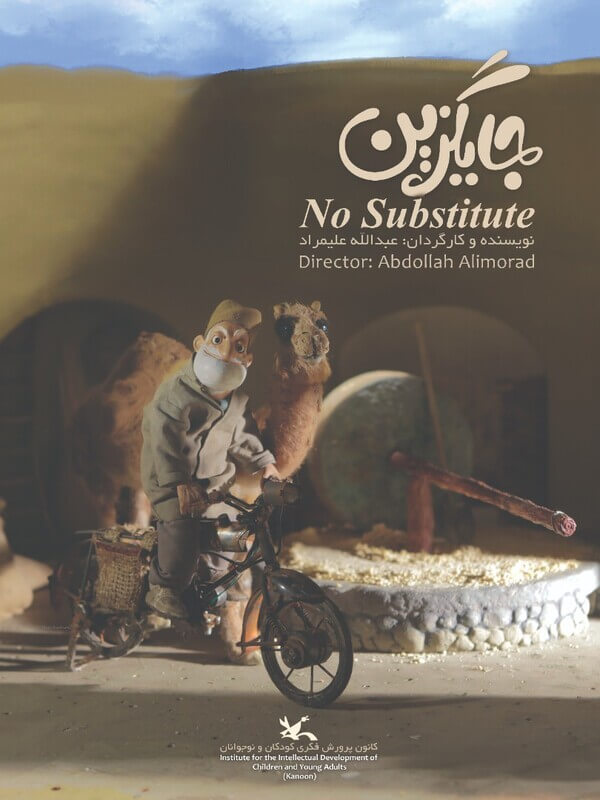 Screening:
Professional Competition 3
Iran 2022
Duration: 15:00
Directed: Abdollah Alimorad
Screenplay: Abdollah Alimorad
Production: kanoon Institute for the Intellectual Development of Children & Young Adults,
A camel turns the millstone in the old mill. One day, he falls sick, but the millstone needs to keep turning. How can the miller replace the camel?
Back