Javascript must be enabled to continue!
Selection
Our road / Amaro drom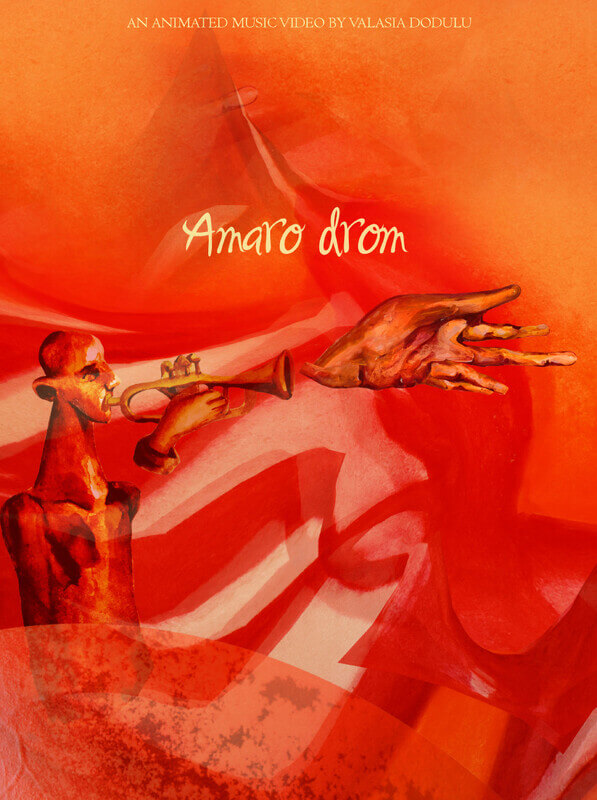 Screening:
Student Competition 8
Greece 2023
Duration: 04:05
Directed: Valasia Dodulu
Screenplay: Valasia Dodulu
Production: Valasia Dodulu
Dialogue Language: Other, Romany
Animated video clip of the song "Amaro drom", created by the composer and animator Valasia Dodulu. The song is about the gypsies. Below is the english translation of the lyrics in romani dialect. "We traveled all around the world, we arrived here on foot. From our hands come out flowers, from our mouth come out songs. We are romani people, like birds, our home is the sky. We dance with our heart every song is about love."
Back