Javascript must be enabled to continue!
Selection
Foul Fools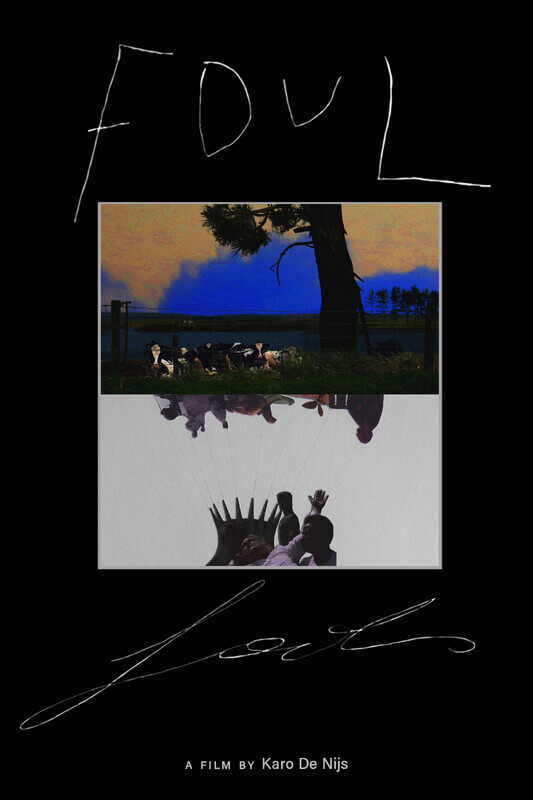 Screening:
Student Competition 4
Belgium 2022
Duration: 13:03
Directed: Karo De Nijs
Screenplay: Karo De Nijs
Production: Karo De Nijs
Dialogue Language: English
Foul Fools reveals the tension between two people who can't seem to find each other through words. In a field two visual worlds intertwine through a dialogue between an old and a young man. Their minds wander into contradictory frames of mind. One with an analytical view obsessed with scientific exactness; the other with a metaphysical outlook, marveling at the beauty and abundance of the colors and movements around him. Orbiting around each other, like two black holes on the threshold of collision, they tend to be absorbed in their own thoughts. Like an 8x8 chess game, the players alternate placing a move, with the Knight (Horse) and Rook (Tower) making an appearance.
Back