Javascript must be enabled to continue!
Selection
Yaar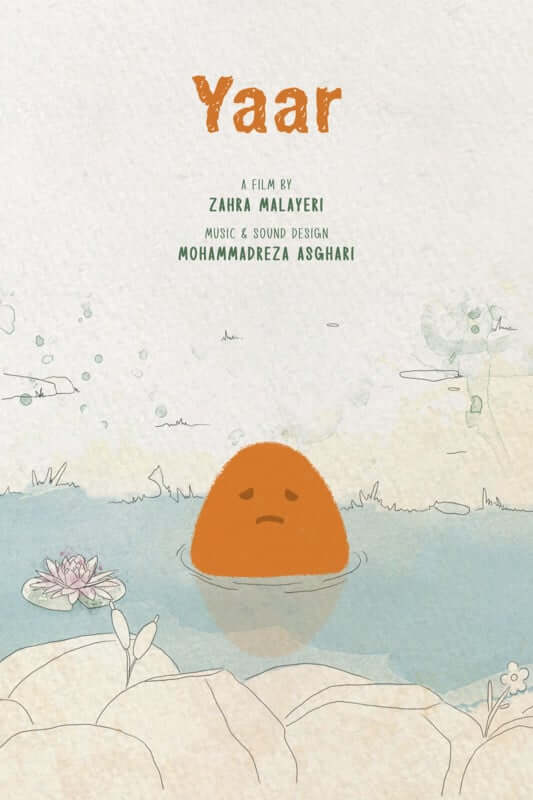 Screening:
Student Competition 4
Iran 2023
Duration: 03:00
Directed: Nahid Malayeri
Screenplay: Nahid Malayeri
Production: Nahid Malayeri
Dialogue Language: No Dialogue
"Yaar" is about a lonely and depressed character that nothing around him can make him happy. He tries to commit suicide but survives each time due to his bouncy and elastic features. In his last attempt, he meets new friends, with whom he discovers new adventures.
Back