Javascript must be enabled to continue!
Selection
Sane is Plain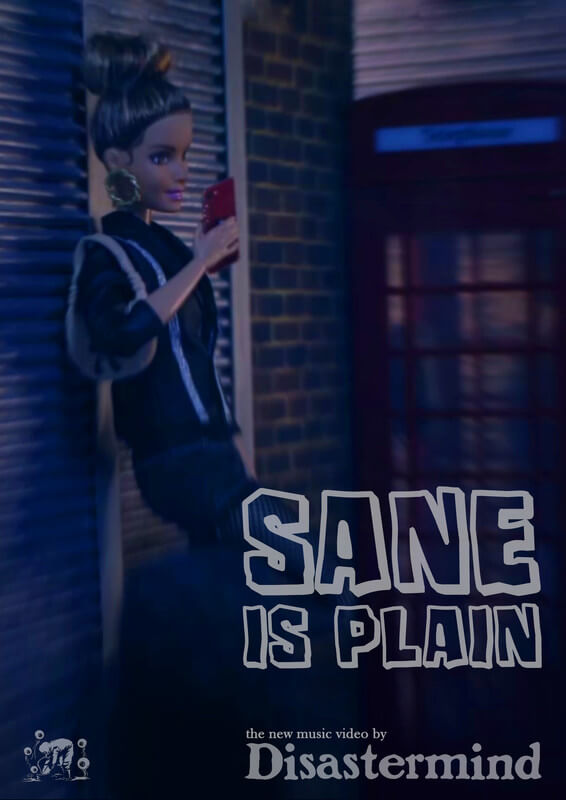 Screening:
Professional Competition 1
United Kingdom 2022
Duration: 04:15
Directed: Gemma Rigg
Production: Disastermind
Dialogue Language: English
Stop motion music video for Bristol based band Disastermind. Action Man's life is turned upside down when he gets together with a nonchalant Barbie. This darkly funny music video offers homages to classics such as Misery, Pulp's Common People and Skibidi.
Back