Javascript must be enabled to continue!
Selection
The OPorto's Old Man / O Senhor do Porto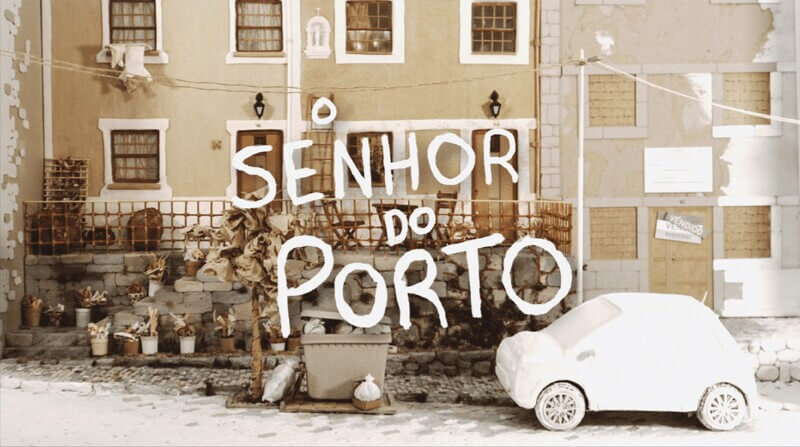 Screening:
Student Competition 1
Portugal 2023
Duration: 05:00
Directed: Tânia Sofia da Costa Marques
Screenplay: Tânia Sofia da Costa Marques
Production: Tânia Sofia da Costa Marques
Dialogue Language: Portuguese
The OPorto's Old Man was born and raised in Porto, right in the center, next to what remains of the Fernandina wall, in 1937. He heard about the First World War and has brief memories of the Second. He saw Porto united by democracy. He saw the construction of the four last bridges (he will not see the fifth). He saw Porto being considered a World Heritage Site and European Capital of Culture. He saw the much-acclaimed tourists arrive. He saw himself alone. He sees abandoned houses. He sees houses that become hotels. He sees a different neighborhood. He sees a Porto he has never seen. Today he wants to live the Porto he saw and put in his memory the Porto he sees.
Back